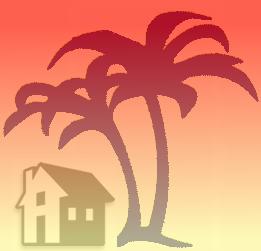 Boa vista

Boa vista offers two magnificent beaches ( Chaves 15km and Santa Monica 5km) of powder white sand extending into blue oceans. It is the nearest island to the African coast and has a desert interior of high sand dunes. The climate is influenced by the hot dry winds coming from the Sahara. The main town of Sal Rei is a sleepy place which can come alive at dusk. Boa Vista has a wonderful relaxed atmosphere and tends to be many peoples favorite island. There are some good water sports, jeep safaris and quad biking for hire and horse riding facilities.


The many extensive white sanded beaches including Chave beach and Curralinho beach.

Boa vista and its excellent beaches and lend itself to many activities including water sports, scuba diving, fishing swimming, snorkeling, sailing, surfing and sea canoeing

Get the great feeling of a desert with large sand dunes by going inland and exploring either by quad bike, horse back or even by walking.