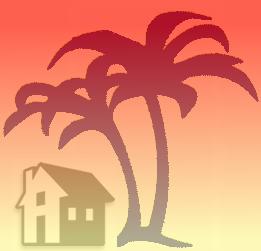 Brava
Brava is the smallest of the inhabited islands but is relatively densely populated. Brava is very mountainous with deep and abrupt valleys. It is known for its rich vegetation and diverse flowers and is often referred to as the 'island of flowers'. abundance of flora and vegetation, make this the most attractive island of the archipelago. Enveloped in a near-permanent mist which helps keep the temperature usually between 16-25 C.
Excellent for trekking this somewhat mysterious and foreboding island is reached b ferry from Fogo (20km).
Only three hours west of Fogo by ferry, it's mountainous and one of the most scenic islands, offering some of the best hiking opportunities in Cape Verde. For beach action, head to the western side of the island.
Things to Do:
Faja d'Agua has the island's only beach. A small black, volcanic sand beach. It is said that the minerals in the black sand ease the symptoms of arthritis.
Agriculture and fishing are the main activities on the island.