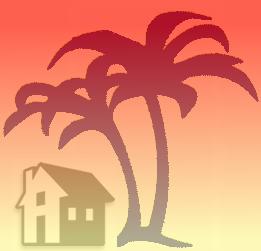 Sao Nicolau
A relatively large green island with mountain valleys and agriculture and some dramatic scenery. There is some modest accommodation in the capital of Riberira Grange. Sao Nicalau can be reached by air from Sao Vicente and Sal
The landscape of Sao Nicolau is rugged and bears the marks of volcanic activity. It is the quietest island of the archipelago with small rural communities.
Vila de Ribeira Brava is the capital town of the island. The bay of Tarrafal is rich in high quality fish, fishing enthusiasts particularly those seeking the much sought after Blue Marlin come here.
Things To Do:
There are many hillside walks but mainly people come here for the fishing (blue Marlin) and bird watching on the nearby small island of Rasco. From the village of Tarrafal local men will take you fishing. Some boats are modern with seats and harnesses. Dolphins can sometimes trail the vessels.